Writers Room
Plans starting at $29/month
Level up your understanding of story
Subscribe now, and get immediate access to all of Subtext.
Season 3 Episode 24 | Recorded Jun 18th, 2020
How to Write a Story about Gaslighting
When psychological manipulation weaves its way into story structure
Gaslighting is an act whereby the abuser alters reality through perception. Using Max Egger's recent film The Lighthouse as an example, we dive into the specific narrative elements present in this dastardly act of psychological manipulation.
Following that, Jim explores the dynamic relationships between the Elements found within the Dramatica model of narrative structure. The discussion begins with an exploration of storyform dynamics and progresses to a more elaborate examination of relationships within a single quad.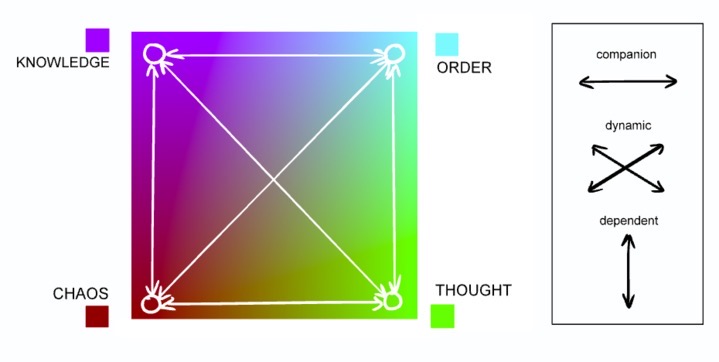 Image courtesy of story expert John Dusenberry