Storyforms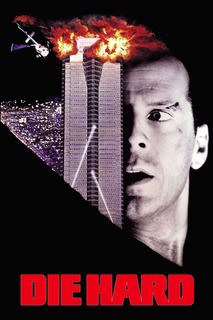 Die Hard
Premise
Keep
focusing on
being reckless and you can stop someone from stealing.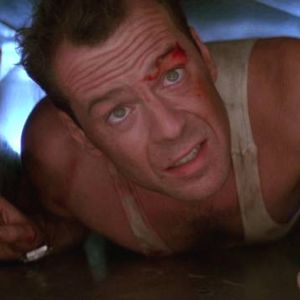 John McClane
Main Character
Sgt. Al Powell changes his point-of-view
Sgt. Al Powell
Influence Character
Objective Premise
Obtaining
stopping someone from stealing
Subjective Premise
Uncontrolled
being reckless
The complete storyform of this narrative, including 70+ thematic Storypoints, is available to subscribers only.