Storyforms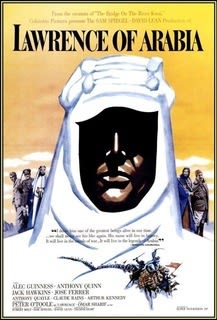 Lawrence of Arabia
Premise
Allowing a lower state of emotion makes your unfulfilling repudiation more bearable, and addresses your resistance towards imposing restrictions.
T.E. Lawrence
Main Character
Sherif Ali influences T.E. Lawrence to change his point-of-view
Sherif Ali
Influence Character
Objective Premise
Preconditions
imposing restrictions
Subjective Premise
Non-acceptance
repudiating
The complete storyform of this narrative, including 70+ thematic Storypoints, is available to subscribers only.